Fall has arrived again, albeit 2020 is far different than 2019! Very interesting and unconventional to say the least! But as always, I am very pleased to announce one of our biggest updates of the year, having quite frankly skipped a couple of notable updates that warned their own release, this consolidated update should touch on most if not all the updates from sprint to summer 2020. Its been an eventful 6 months, with numerous major updates, lets jump right in! 
Agency, White Label & Holding / Umbrella Accounts:
We announced back in the latter half of 2019 that we were launching an all-new update to our agency level. We understand that every agency has a specific process of managing their clients alongside a montage of different services and product offerings. Over the course of a year, we have researched and taken note of every request, we found that we have 3 types of "Agency" accounts. 
Agency (Agency Managed)
Agency White Label (Customer Manager)
Holding / Umbrella (Those corporations with various businesses beneath one larger entity)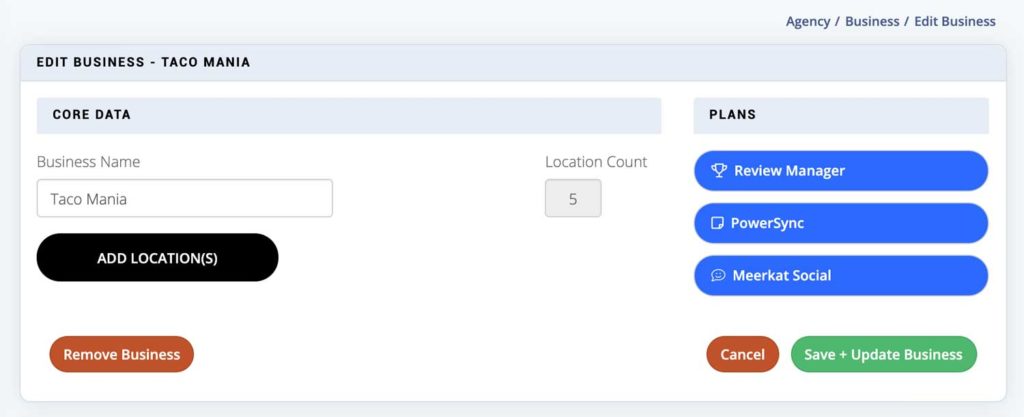 ---
Agency accounts have access to:
Business Management – Ability to add single and multiple locations businesses
Product Management
Advanced User Management

---
Agency White Label:
Agencies that need a little more juice have access to additional features under "white label". These are designed to give the agencies clients access to log in under a white label url.

Customized UI – this is to match your brand colors
Branded Login Page
Branded Lead Generation Page (demo)
Lead Admin Page – To capture scan leads

Custom private URL
White Label Email handling
White Label notifications
SSL on a custom domain
Custom Discounted Price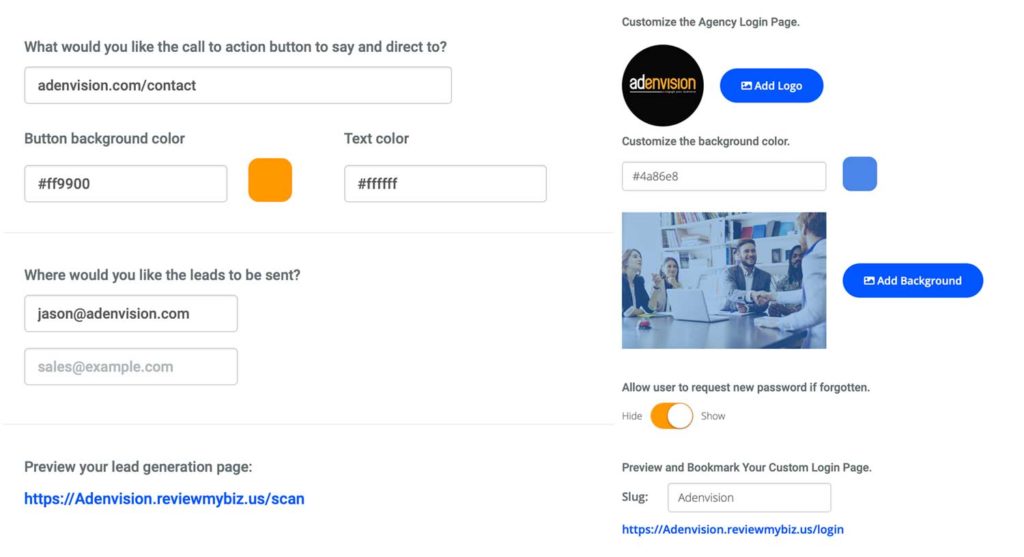 ---
Holding / Umbrella Accounts:
This account type gets all the standard agency features for business, user and product management. The key difference here will be the integrations and strategy with onboarding.
Business Management
CRM Connect – Custom POS / CRM Request
Onboarding aide
Custom Discount
Co-op customized rollout pricing
Franchise Support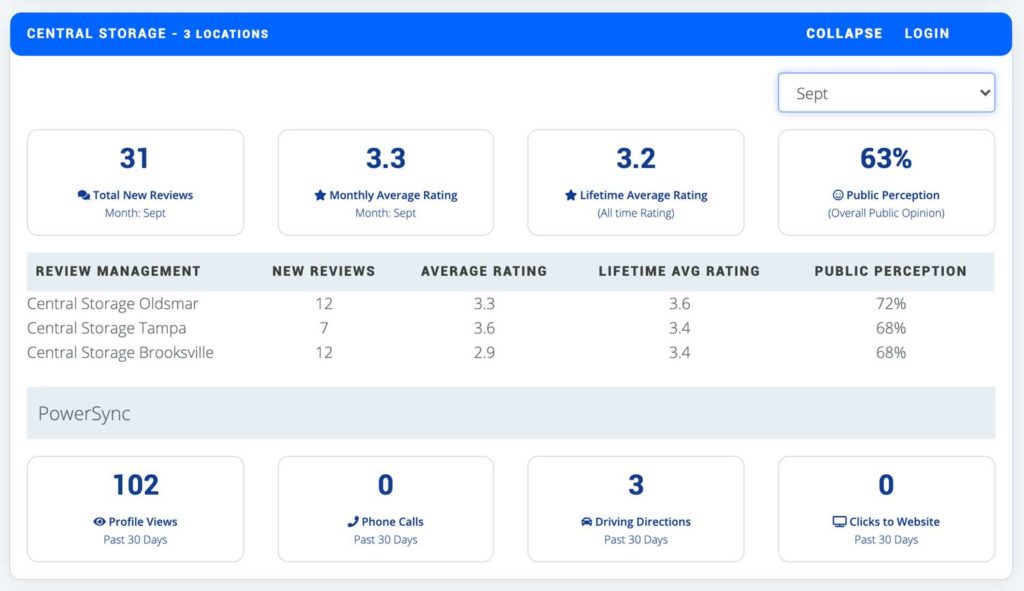 ---
Rannko Apple IOS & Android App
We are proud to announce that Rannko will be joining the app market, existing subscribers will be able to log in and conduct a few essential jobs. As our customer base grows, so must Rannko's functionality. The goal of our application is to create a more intuitive and effective platform for review generation. On the go users, service members, technicians in the field, restaurant staff, independent stylists and more will be able t quickly and efficiently request a review. You can then check on your own progress and compete with others in your company to see a) who can send out the most review requests and b) who can get the highest ratings. For those on the go, you can quickly switch between locations and get live updates via the notification panel. Sounds great right?! We will launch Rannko App V1.0 by the end of this week. 

Review Request
Location Management
Leaderboard
In app notifications
---
CRM Connect:
With our never-ending pursuit of an autonomous authentic review request, we needed to connect to POS providers and CRMs, although at the current time we integrate with one national account, we plan on continuing the agenda and will be launching new integrations direct and through 3rd parties.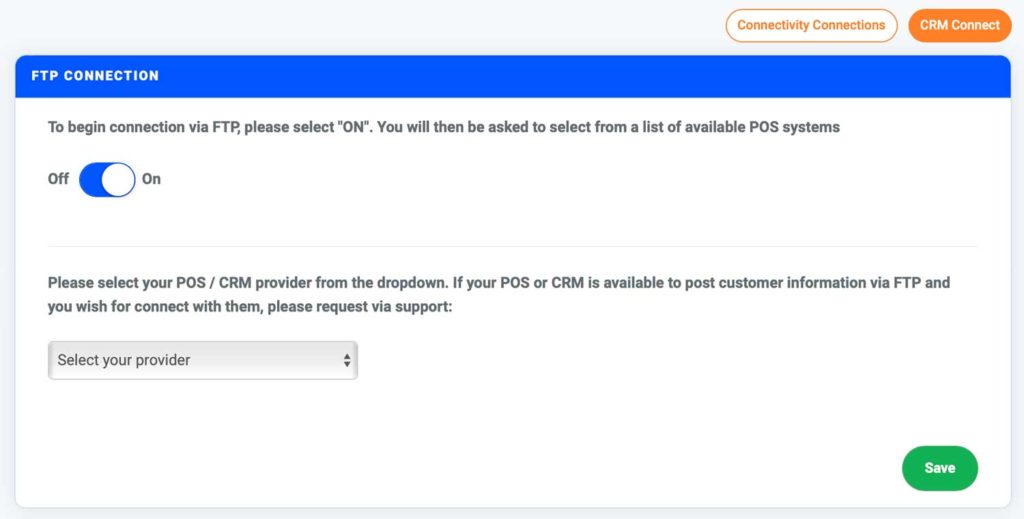 If your Franchise or business have the ability to post data via FTP, we have made this very easy for you to post data to Rannko. The FTP server will run 24/7. So whatever is posted there at any time will be picked up and stored in your new CUSTOMERS tab. This is 100% automated.
This update includes the following:
CRM Connect – Connectivity Panel > FTP Connect.
Added Rannko API for FTP Auto-connect and create –
Directory Storage of customer data
Custom Review Request Delivery option – SMS / Email
Auto SMS Reloading
Delivery Time Option – Choosing what time you wish for review request to be delivered.
---
Review Manager
Landing Pages:
Op-tin validation. (if email and phone number are there then user can fill only one and can send review request)
Review Request
Bitly Configuration for short urls
Customer Tab added for user time saving
Bitly URL Shortener
Added Bitly short URLs to every review request. This update has resulted in an increase of review request URL clicks which is great!

Review Schema
How to get aggregated review stars schema in Google Search results?

Have you ever wondered how some websites get the beautiful yellow stars and review count next to their web link in the Google search result? In short, you will need a schema.org code that will generate the aggregated rating of your reviews displayed on your webpage. These are aggregated reviews we compile.
---
Review Reporting
Timeframe competitive analysis
PDF export of analytics page
"Volume Graph". Showing months in a continues scroll
Review Conversion Badge
Optimized view points for responsive mobile.
Rollover Minutes
All accounts will receive 20 free SMS messages at the beginning of each billing cycle. If they do not use them, they roll over as will all other message packs.

---
PowerSync
Many have already noticed the update that was launched, merging our web tools and powerlistings together. This was now launched as an entirely new product name PowerSync. We have come a very long way with our listing offerings and are very proud to showcase the entire suite. 
Business Info
Snapshot Data
Premium Listings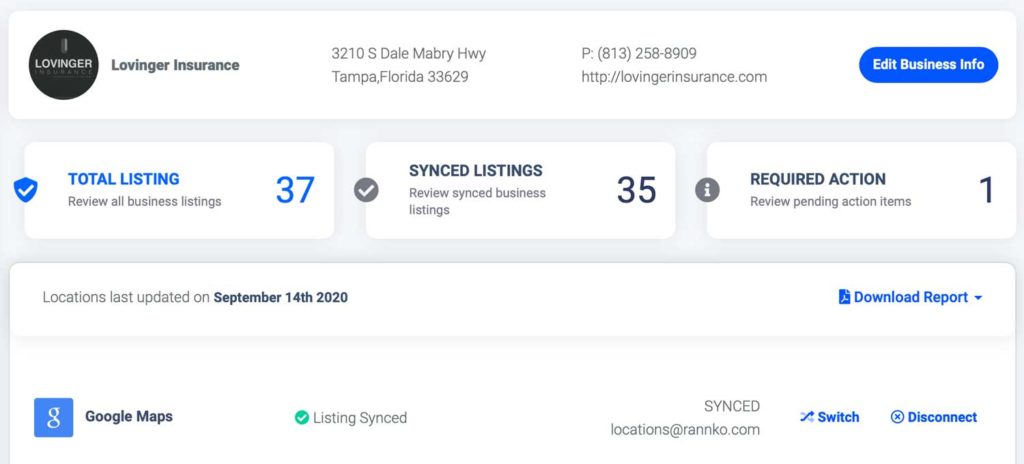 Duplicate Listing Flagging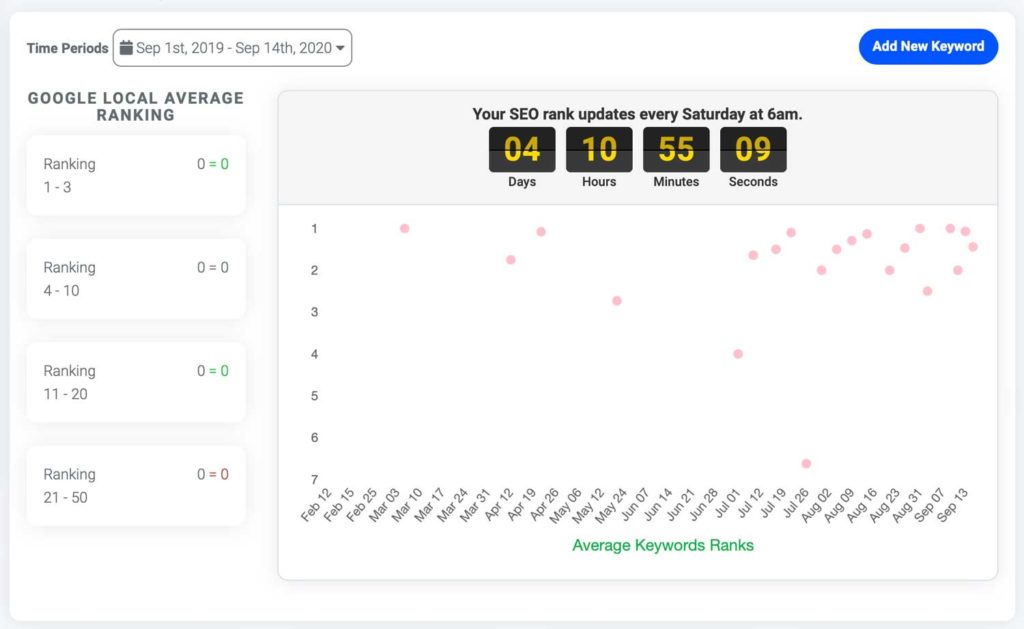 Social
Smart Menus
Business Schema
---
Business Schema
We launched new updates to "Business Schema". This feature is included within PowerSync. Further enhancement to provide SCHEMA data that can help define and showcase your business in search engines. This will help google search console, read your location reviews and share all the valid information that helps you appear.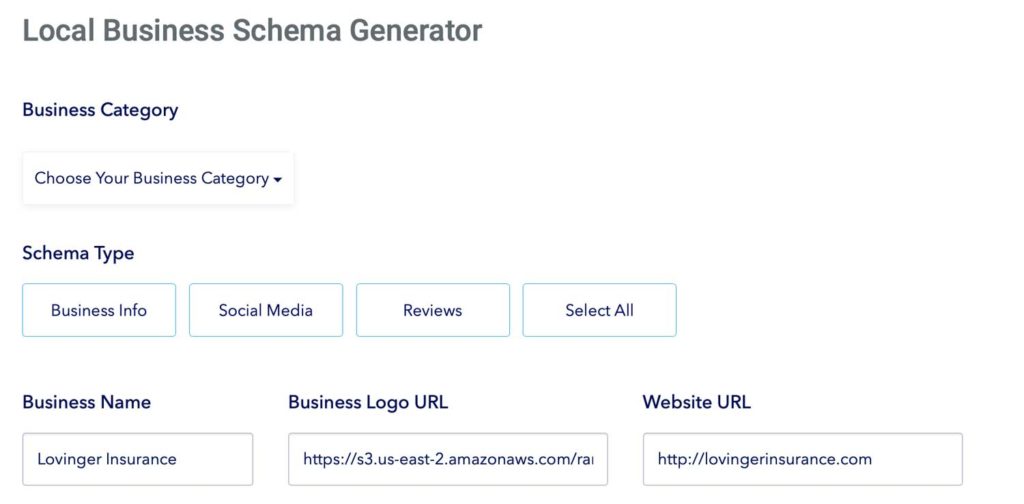 Business Category
Schema Types
Social Schema
Review Schema
Business info & location Schema
---
General Improvements
Notifications
we revamped and rebuilt our notification management system, improved email notification, message notification, added new types of notifications for thing like GMB messages. Its really quite amazing!
Billing
Failed Billing notification through Mail and text message.
Agency removal of trial period
As always, I am proud of all the hard work and extra effort our team puts in, especially during these trying times where many businesses screeched to a halt. Although many sacrifices were made, sales and marketing slowed, hard work still prevailed. We soldiered on, listening to feedback, and quickly adapted to meet all of our product development goals. Now that 2020 is coming to an end, I remain optimistic and hopeful that businesses once again can fully open their doors, or like many others, evolve with the times. Once thing is certain. Businesses must concentrate on providing and great product and service, and use those customers to share their support. Now how about those reviews….
Thank you all,
Jason Payne
President & Founder